This package is meant for folks who want help with interior design decision-making when it comes to shopping, paint and fabric selection, product sourcing, furniture placement & more. Hire Allegra as your personal Designer-On-Call and you can ask all of the pressing questions you have (about any area of your home) for 5 business days.
Yes, you have ideas—and oh, boy, do you have choices—but for you, it's a bit harder to take the plunge on that trendy coffee table, or commit to one specific design plan in your living area.
Designer On-Call eliminates costly design mistakes (restocking fees, returns hassles) before they even happen.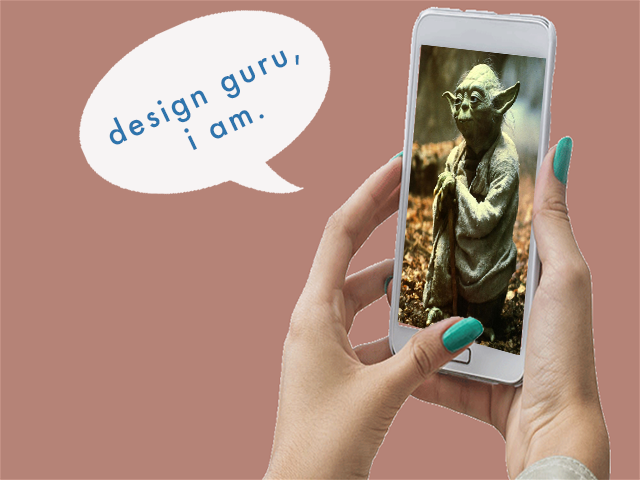 All the ways you can use Designer On-Call:
> For digital shopping trips: We video-chat (up to 1 hour) while you shop.
> Paint, tile, flooring & trim selections, plus basic materials & more.
> Product cost comparisons: (Allegra can save you $ and will probably find it cheaper!)
> Opinions on furniture, home decor, fabric & wallpaper & where to find.
> Advice on optimal furniture layouts.
> How to procure custom-made items.
> Optimal fabric applications for upholstery, window treatments, etc.
> Upholstery project inquiries & updating existing furniture.
> Advice on negotiating prices with contractors.
> Optimal lighting plan suggestions.
> Learning how to take measurements.
> Tips on finding the right person for the job—wherever you are.
> Advice on shopping for & buying vintage & antique furniture & décor.
> How to mix patterns & create color palettes.
> Proper organization techniques.
> Roughly 3 super-detailed questions can be tackled/solved within 5 days.
> Text, video chat, phone call, and email communications are all accepted between the hours of 10am and 5pm, Monday through Friday.
> Mood boards and digital renderings are not included.
> If you're working on a renovation and/or you feel you need more time, 2-week and month-long packages are available. Let's talk!
How Designer On-Call Works:
> As soon as you purchase your package, we'll immediately begin working. Your time is valuable, so we won't be wasting any!
> If you need to postpone the start of your package, Allegra can accommodate. However, refunds will not be granted once this package is purchased.
> Allegra will reply to all questions posed during regular business hours, which are from 10am to 5pm EST, Monday to Friday.
> To begin, email photos and/or videos of your problem areas, or of whatever you'd like to concentrate on. Please include your specific questions within the body of the first email. As long as we're within the 5-day period, you can ask unlimited questions—just know that some questions can take longer than others to answer.
> Rest assured: Allegra will always give her unadulterated, honest opinion on whatever you present.
> Going shopping and need real-time advice? No prob! Be sure to ask about scheduling a video chat before you visit the shops.
> If you're using your package to select—and ultimately purchase—furniture, lighting, fabric, wallpaper, décor & more, Allegra can procure many, many items for a discount. Be sure to inquire!